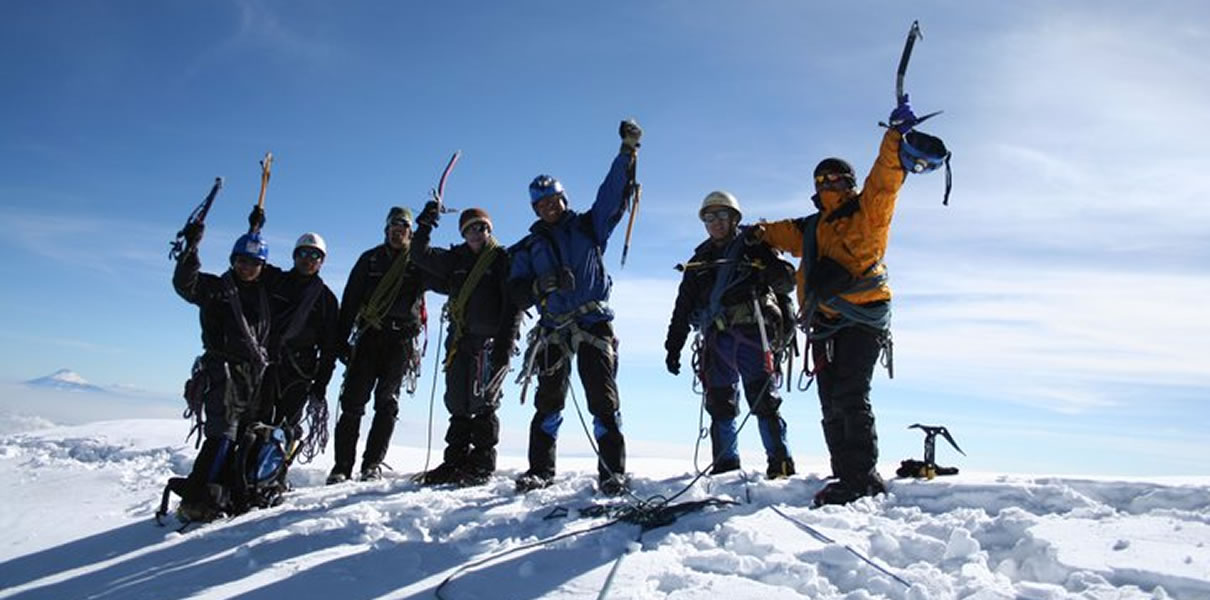 K2 Peru Adventures E.I.R.L.,
Travel and adventure agency born in the City of Huaraz with the initiative to improve the adventure tourism industry, with the purpose of providing more alternatives to national and foreign tourists looking for new, hiking and climbing circuits in Montaña, our staff working on the opening of new hiking and mountain routes, we also put at your service our website with necessary information and services to make your trip a true adventure in the Cordillera Blanca and Huayhuash in the Peruvian Andes.
It was founded in 2001, by the mountain guide Lucho López Oropeza. Composed of young people with initiative and extensive experience in the tourism sector. Formed by mountain guides and walking guides and traditional guides.
We all form a competent and highly trained and knowledgeable group of the Cordillera Blanca and Huayhuash in the Peruvian Andes willing to make your trip a unique and unforgettable experience in this part of Peru that offers its visitors.
This page offers all our clients and visitors carefully selected and explored programs. Also, for those visitors who do not find their needs met. We can make programs according to your time and your needs.
---
Alfredo Lucho Lopez Oropeza
Born in the city of Huaraz at the foot of the Cordillera Blanca and Negra in the department of Ancash, he started the adventure sport activity from a very young age and made his professional studies at the High Mountain Studies Center (C.E.A.M) - Huaraz. An institution dedicated to the professional training of mountain guides. Lucho is a very knowledgeable young man from across the Cordillera Blanca, Huayhuash and adventure sports.

Currently he has attended and organized rescue courses organized by different mountain associations in the city of Huaraz - Peru to expand their knowledge and has also participated in mountain accident rescue.

I work for American, European and Peruvian companies acquiring a lot of experience and knowledge, getting recommendations from the companies where he has worked and currently leads groups and offers trekking and climbing services and increasingly improving the service offered to visitors